Susan is the Founder and Executive Director of Africa Trade Desk, the Vice President Canada-Africa Chamber of Business and Board Chair of the Afro Canadian Chamber of Commerce. She is a seasoned, client-focused, and results-oriented executive, with a twenty-five year plus track record of management, mobilizing partners, teams, and stakeholders with often competing interests to solve problems and achieve measurable results.
She has an in-depth expertise and knowledge in building team resiliency, leading consultations among diverse stakeholders around the world with reference to agenda setting, strategic vision on sustainable development, trade, delivering on new change, project management and small and medium sized enterprises.
Susan has longstanding expertise on policy, partnerships, strategy, outreach, communications, as well an experienced fundraiser, presenter, and trainer.
Susan is very involved in her community in Canada and Africa, and the broader International African Diaspora through various community development initiatives on gender equality, environment, connectivity, food security, diversity, and inclusion. She is passionate about women and girls' leadership, wellbeing, and development.
Susan will be a featured guest speaker on the Business opportunities that exists in Canada during the Uganda Cultural Business Expo & Convention in Toronto, Canada. Saturday October 9th 2021.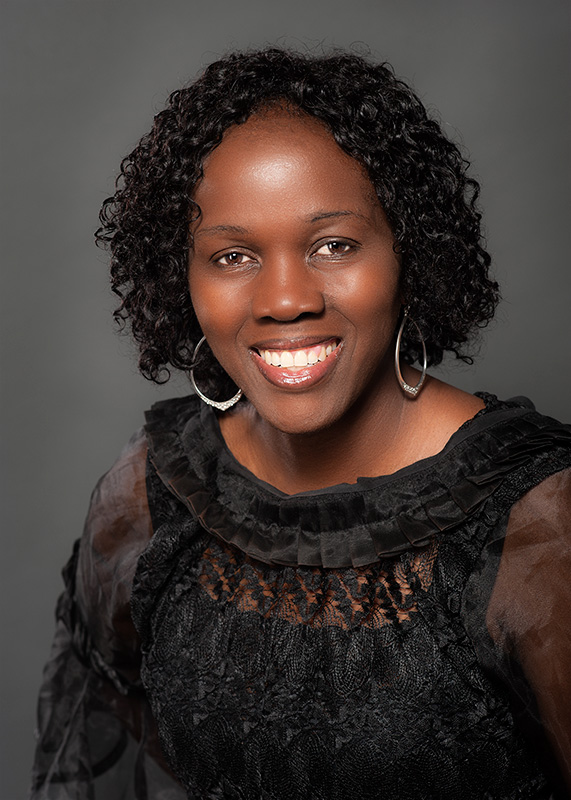 Susan Namulindwa
Executive Director | Africa Trade Desk
116 Prom. du Portage, Gatineau, QC J8X 2K1