Formed nearly 47 years ago the legendary Afrigo Band – Uganda's most popular band founded by Band leader Moses Matovu has outlived many and become the industry standard for excellence in LIVE musical sound.
Afrigo band was born out of a separation with the Crane Band. Its founding member was Moses Matovu – along with seven other members who have since passed on. These included Charles Ssekyanzi, Jeff Sewava, Paddy Nsubuga, Paulo Serumagga, Fred Luyombya, Geoffrey Kizito and Anthony Kyeyuye.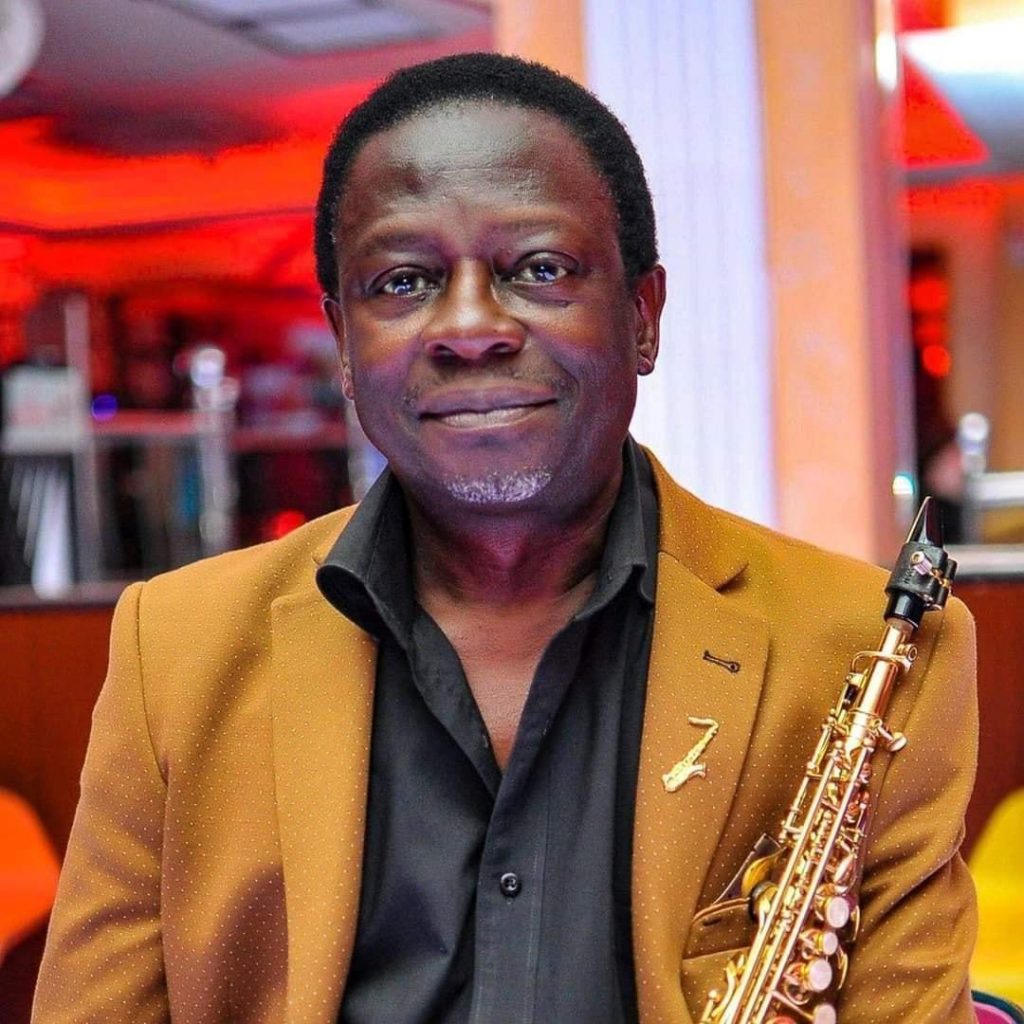 From Najjanakumbi were they rehearsed the group would later land their first gig at Bat Valley Restaurant. Later they moved to White Nile nightclub in Katwe were they performed 3 days a week. Soon they had saved up enough money to record their studio album. After releasing their songs and getting power-play Afrigo was then invited to perform at Cape Town Villas in Munyonyo becoming a resident band under the Presidency. They were also regulars at the State House performing for President Idi Amin who was an avid fan and would invite the group to perform specifically for him and his guests.
After the fall of the regime some group members went to exile but the band would regroup in 1982 – performing at Slow Boat then Little Flowers before moving to Sheraton and Fairway Hotel.
Today the band boasts of over 22 albums and hits that include Jim wange, Obangaina, Maria, Amazzi genyama, Olimujawa Omusajja and many other crowd favorites that address politics, relationships, marriage HIV/AIDS pandemic.
The band also spans generations with over 21 members with each playing a specific role, instrument, dance and vocals. From Herman Sewanyana to Joanita Kawalya and Rachel Magoola who joined in 1981, 1989 and 1999 respectively, every single member has left footprints on the band and Uganda's Music industry. In 1987 Afrigo was featured alongside Philly Lutaaya's – Born in Africa tour.
During the Canada Day Long Weekend Afrigo Band will be performing in Canada for the very first time at the Ottawa Westin Hotel. If you live in Ottawa, Toronto, Montreal, Calgary, Edmonton and Vancouver this will be a show you won't want to miss!!
Save the dates – Meet and Greet Friday Evening July 1st & Sunday July 3rd the Grand Finale Gala Dinner!!